CT MR18 Micro Foam Nitrile Cut Glove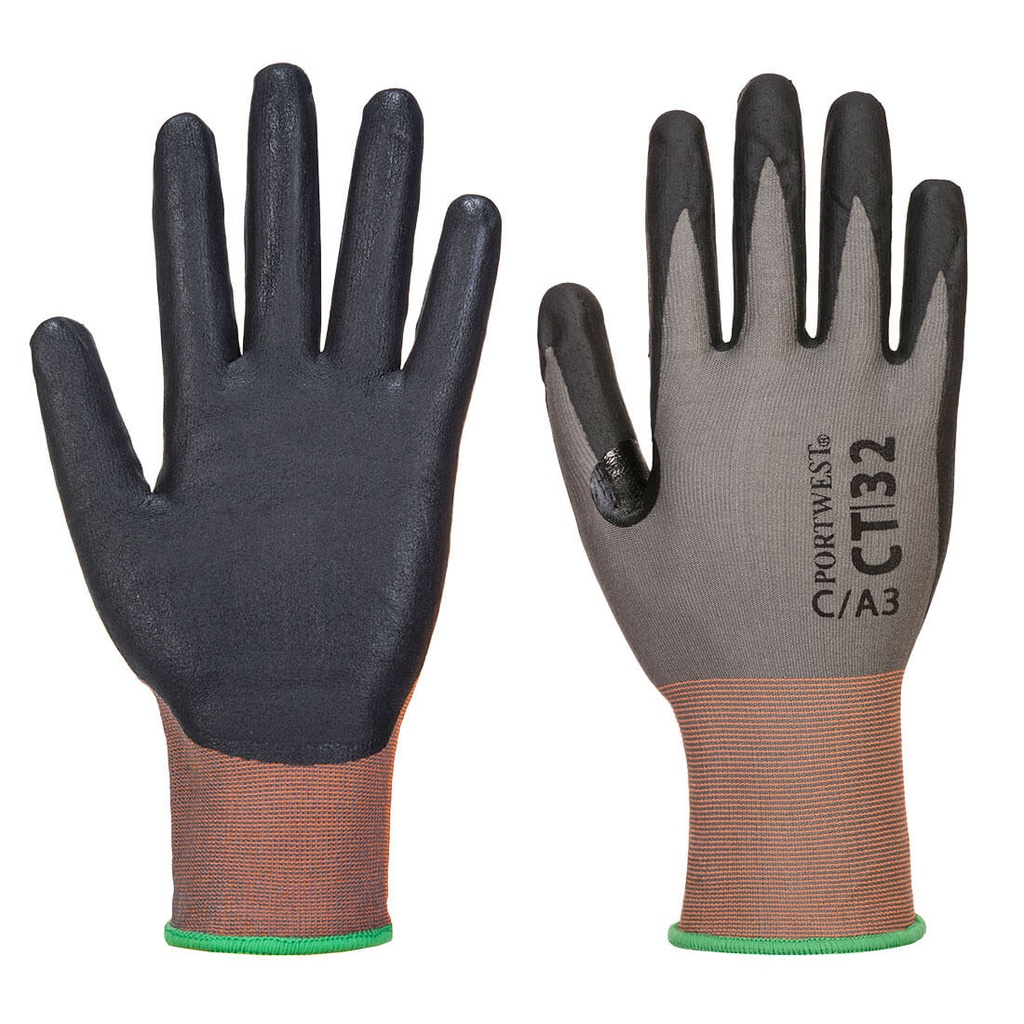 CT MR18 Micro Foam Nitrile Cut Glove
This 18 gauge breathable seamless liner glove offers outstanding dexterity, comfort and cut level C protection. The micro nitrile foam technology enhances comfort which helps to reduce hand fatigue. The ideal choice for precision handling in dry environments.
Level C cut resistance
18 gauge liner for extra dexterity
Free from glass and steel fibres
Retains cut performance level for up to 10 washes
Reinforced thumb crotch for extra protection and durability
Designed specifically for touchscreen devices
Breathable seamless liner
ANSI cut level A3
Nitrile Micro Foam coating perfect for ultra high dexterity tasks
Retail tag which aids presentation for retail sales
CE certified
Wash at 40°C using non-biological detergent, re-shape after wash. Do not tumble dry.